Below are some resources to better understand Western Orthodoxy.  Following the precept of 'why reinvent the wheel' we have linked to some of the premier sources for further information on Western Orthodoxy, both in concise form and very detailed.
Articles on the Western Rite
A Brief History of Western Orthodoxy by Fr. David F. Abramtsov  *(actually very detailed;  thru 2000)
A Brief History of the Western Rite by  Fr. John Connely, MA
Complete Western Rite Service Book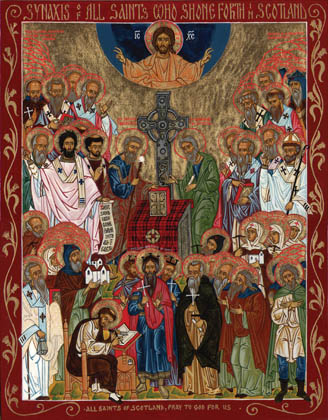 Identities of the Saints in the icon
Informational Web Pages on the Western Rite
St. Gregory's Orthodox Church Archive
Extensive collection of articles about the Western Rite history, services, music and more
Reference Library of St. Mark's Orthodox Church
Brief but informative articles about a variety of Orthodox practices and teachings
Orthodox West
Devotional writings and, podcasts and a daily Divine Office
Media Presentations on the Western Rite
The Orthodox West:  Journey of Three Priests
Details the journey to the Western Rite of three priests (including our own priest, Fr. Alban!)
Ladyminster
The story of a Western Orthodox Monastery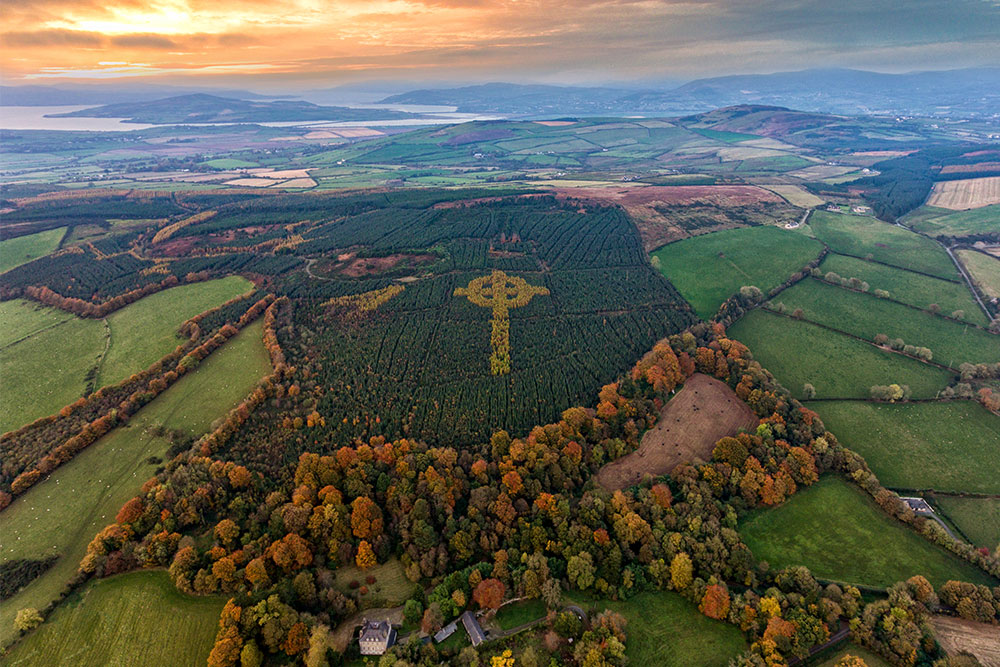 General Media Presentations on the Orthodox Church
What is the Orthodox Church?
What is the Task of Orthodox Christians Living in America?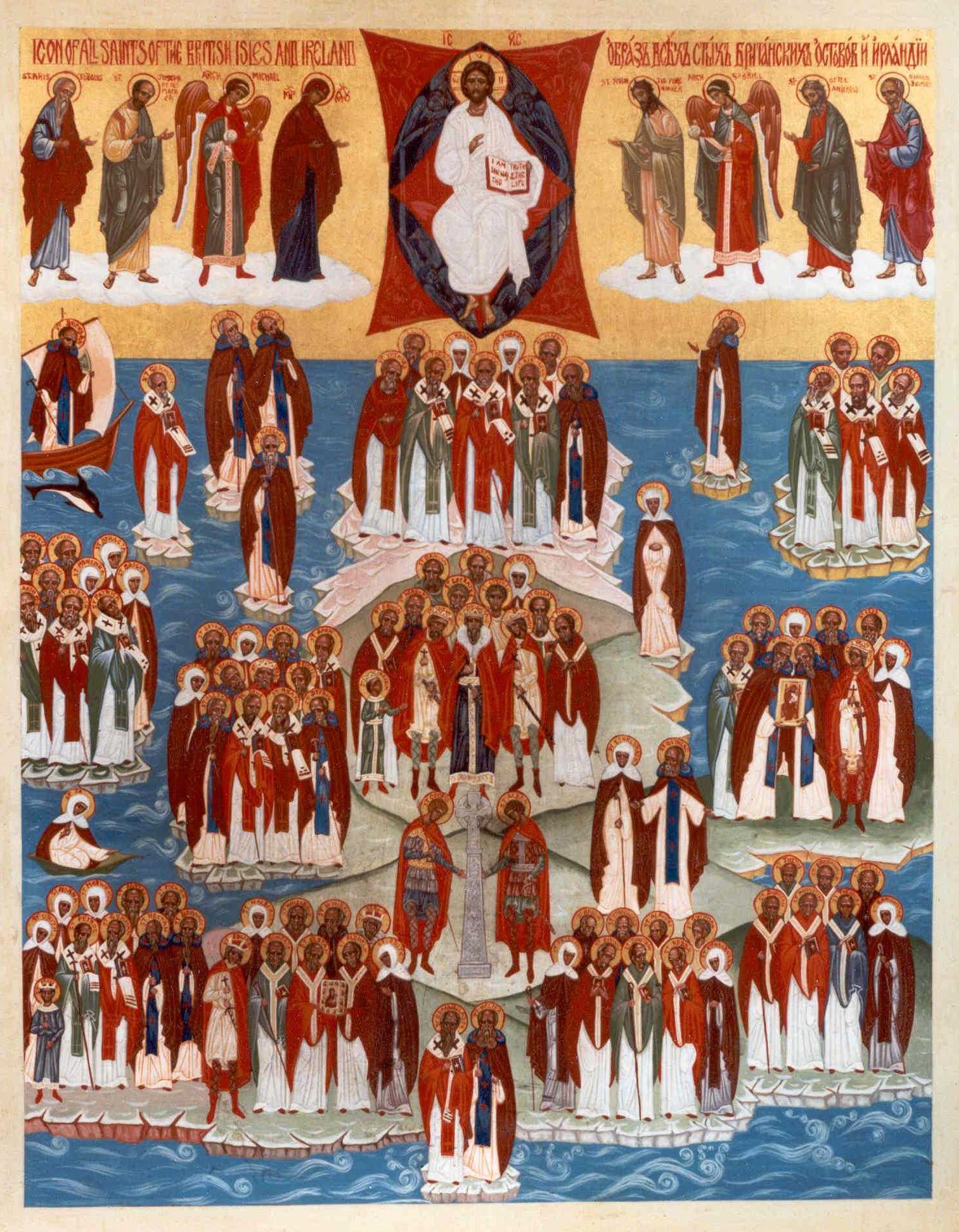 Identities of the Saints in the icon